Your
Best

Story
Is Just Starting

You deserve to enjoy your retirement, not worry about how you will be paying for it. Let's make that happen together.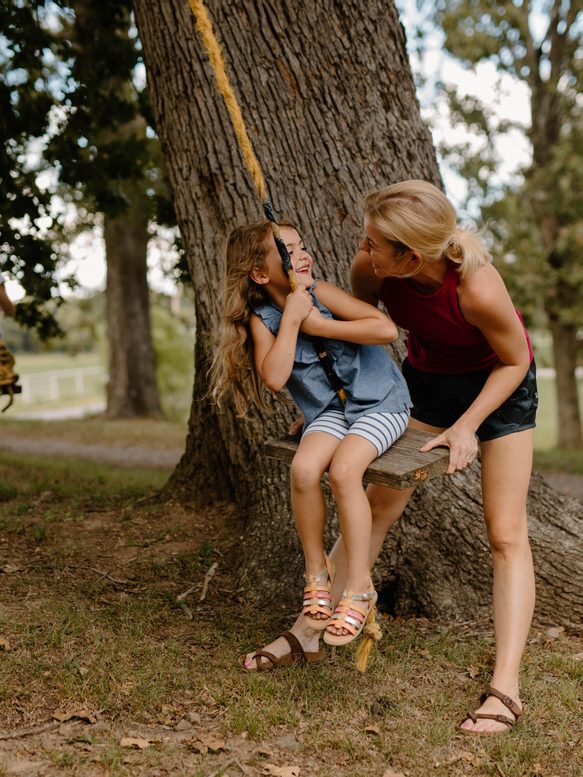 Financial
Planning
Take control of your family's story. Build a plan that provides financial peace of mind using Guidance Advisors' expertise.
Retirement
Plan Consulting
You care about your employees, let us help you show it. Retirement plan consulting creates a strong future for everyone involved.
Wealth
Management
Preserve your wealth through an investment strategy that keeps up with today's changing world.
Core Values
At Guidance Advisors our Core Values drive everything we do, giving us a passion to help our clients work toward a secure and thriving financial future.
Planning Peace

Keeping your loved ones safe in the present and the future through careful financial planning is made easier with help from Guidance Advisors. We desire to connect closely with our clients to understand their hopes, dreams, and financial needs.

A personal connection paired with our prudent and disciplined approach to investments will help build a strong financial foundation for you and your family.

Don't spend your years worrying about the future, build a plan with Guidance Advisors and feel the peace a personal plan can bring. Meet with Guidance Advisors today.

About Financial Planning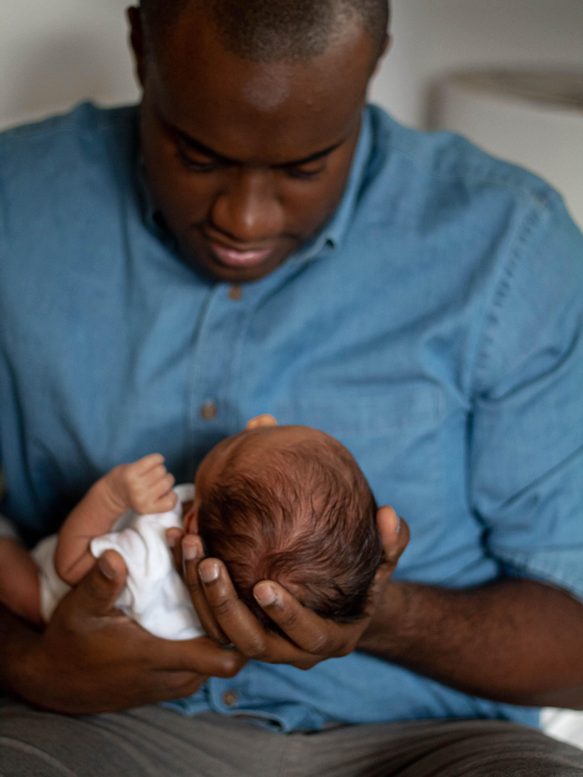 Empowering Employees

Helping your staff feel empowered about their future through well formed, affordable retirement plans is vital to retaining top-quality employees. Guidance Advisors has experience in developing retirement plan options for nonprofits, small businesses, and growing enterprises.

From plan creation to employee investment education, we will walk with you through managing every aspect of your company's retirement plans. Guidance Advisors is ready to support your employees with retirement plans designed specifically for them.

How we help Employees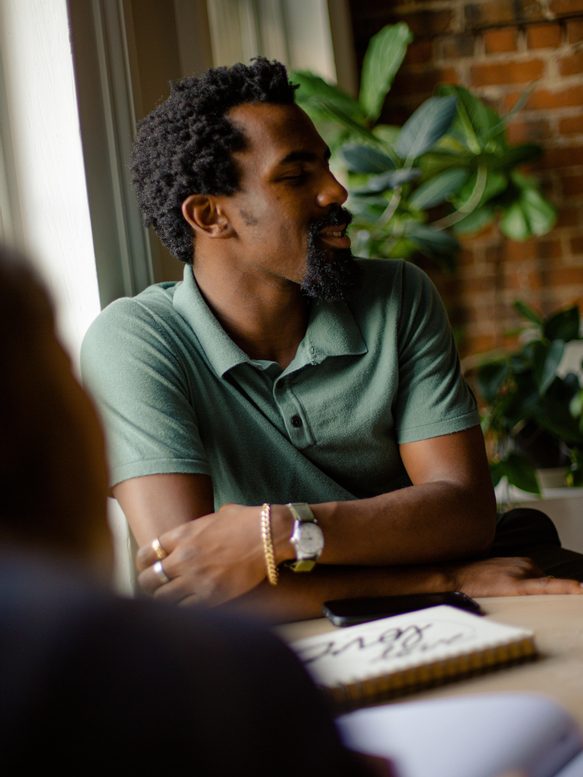 Wealth Preservation

It's no secret, our world is rapidly changing but your financial wellbeing can remain stable with careful wealth management. Knowing when to keep or change investments, how much to spend, and how much to save can be an overwhelming task for someone to tackle alone. Guidance Advisors is here to be your partner in managing your wealth.

You share with us your goals, we review your current financial circumstance, and together we build a wealth management strategy consistent with your hopes and dreams. Let's develop your individual wealth management strategy today.

View Wealth Management Services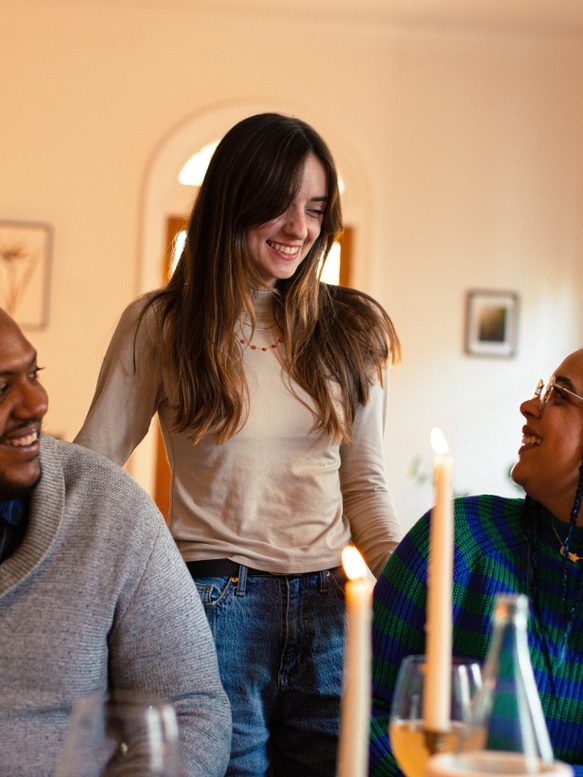 Planning for the Future? Let us be your guide.
Guidance Advisors is dedicated to a level of service and commitment that exceeds industry expectations. Experience our service first hand by scheduling a no-obligation consultation today.