Helping you
Embrace
Life
Guidance Advisors pairs authentic partnership with top-quality wealth management skills to give you more confidence as you embrace life's greatest adventures.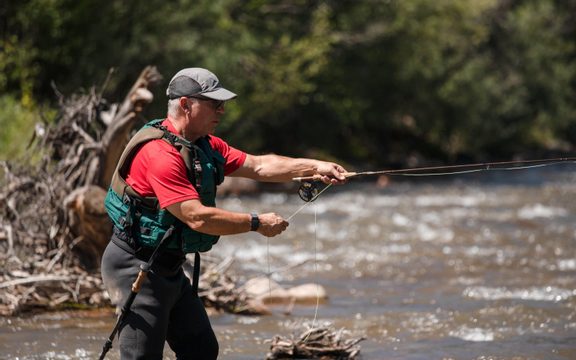 Effective Wealth Management
Guidance Advisors takes care of your wealth through prudent, time tested management that seeks to build long term confidence.
Investment Guidance
Providing prudent guidance for investing your wealth is a core value of Guidance Advisors.
Wealth Preservation

You need your wealth to work for you now, and in the future. Guidance Advisors explores your unique financial story to help preserve your wealth through every stage of life.

Estate Planning

Guidance Advisors knows your legacy matters. We help clients create an estate plan that makes a positive impact for future generations.

Educational Saving

A solid education is essential for human success, but paying for it can be daunting. Make a plan to manage your wealth in a way that prepares your loved ones for a strong financial future.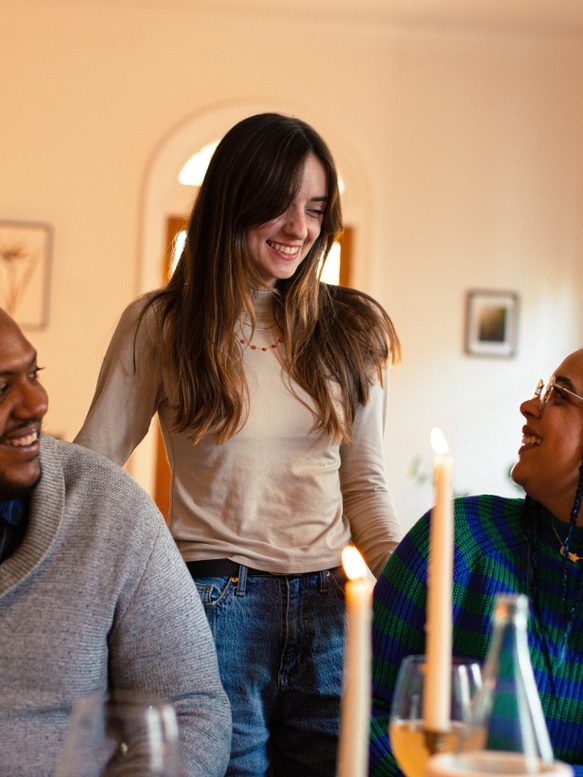 Risk Management

Risk is a part of life, but it can be managed with the help of a knowledgeable advisor. At Guidance Advisors we are trained in assessing risks to your wealth, investing safely and effectively, and planning for life's twists and turns.

Years of direct experience paired with financial education allows us to help preserve and protect your wealth through market highs and lows.

Partnering with Guidance Advisors means always having someone looking out for your family's financial best interest.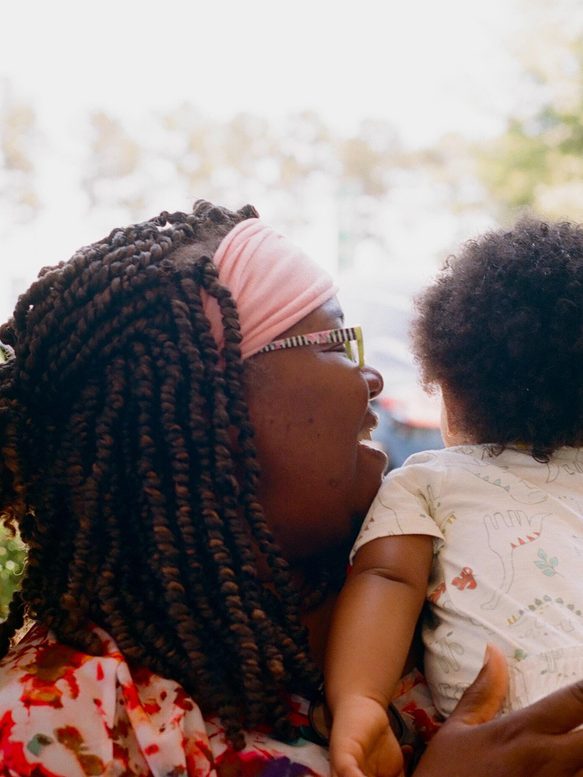 Make An Impact

The best part of managing your wealth is knowing you will leave a positive lasting impact on those who rely on you most. Through services such as estate planning, asset protection, and income distribution planning, Guidance Advisors helps provide for you and those who follow in your foot steps.

It's never too soon to start making a plan for how your money will care for you and impact the people and places you love.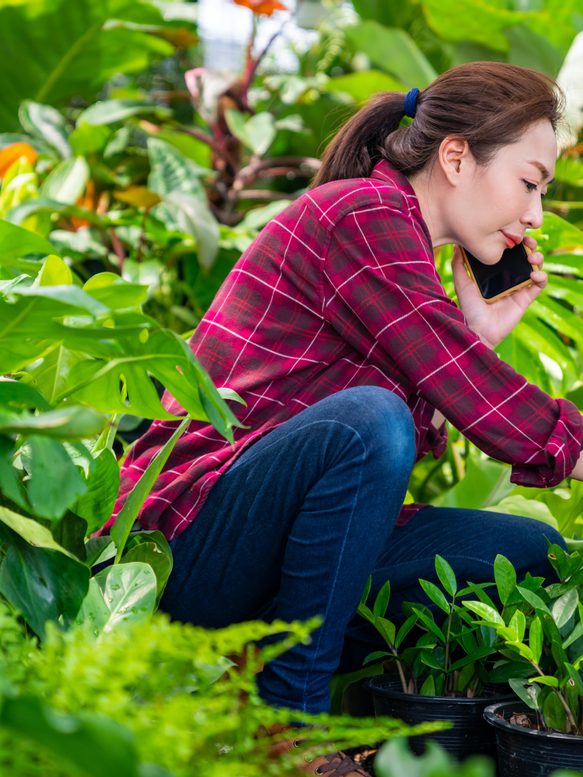 Reliable Relationships

In managing your wealth, Guidance Advisors enjoys building solid client relationships. Our team cares about every interaction and how your wealth management plan is designed to work specifically for you. We value each client and fully believe that proper wealth management isn't just about money, it's about fulfilling your hopes and dreams.

Wealth management with Guidance Advisors is more than a planning service, it's an authentic relationship designed to help you succeed.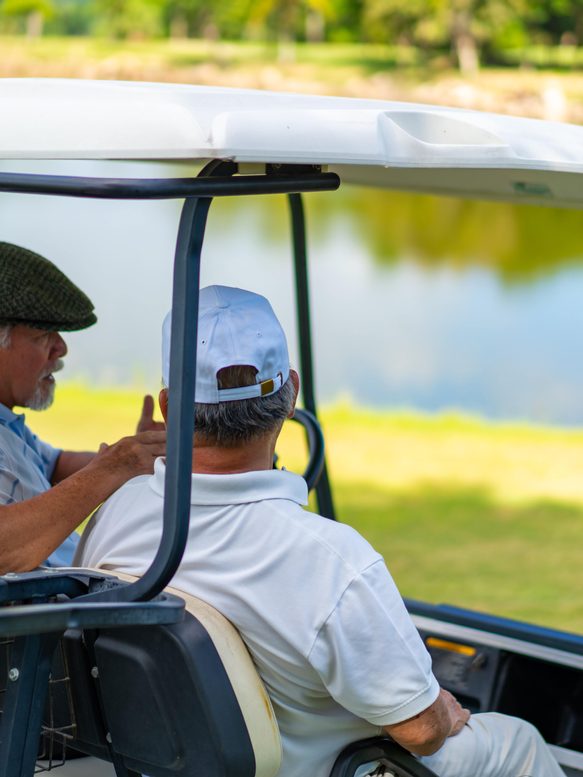 Looking forward? Let us help you out.
Contact us to build a partnership that makes responsible wealth management your greatest success story.